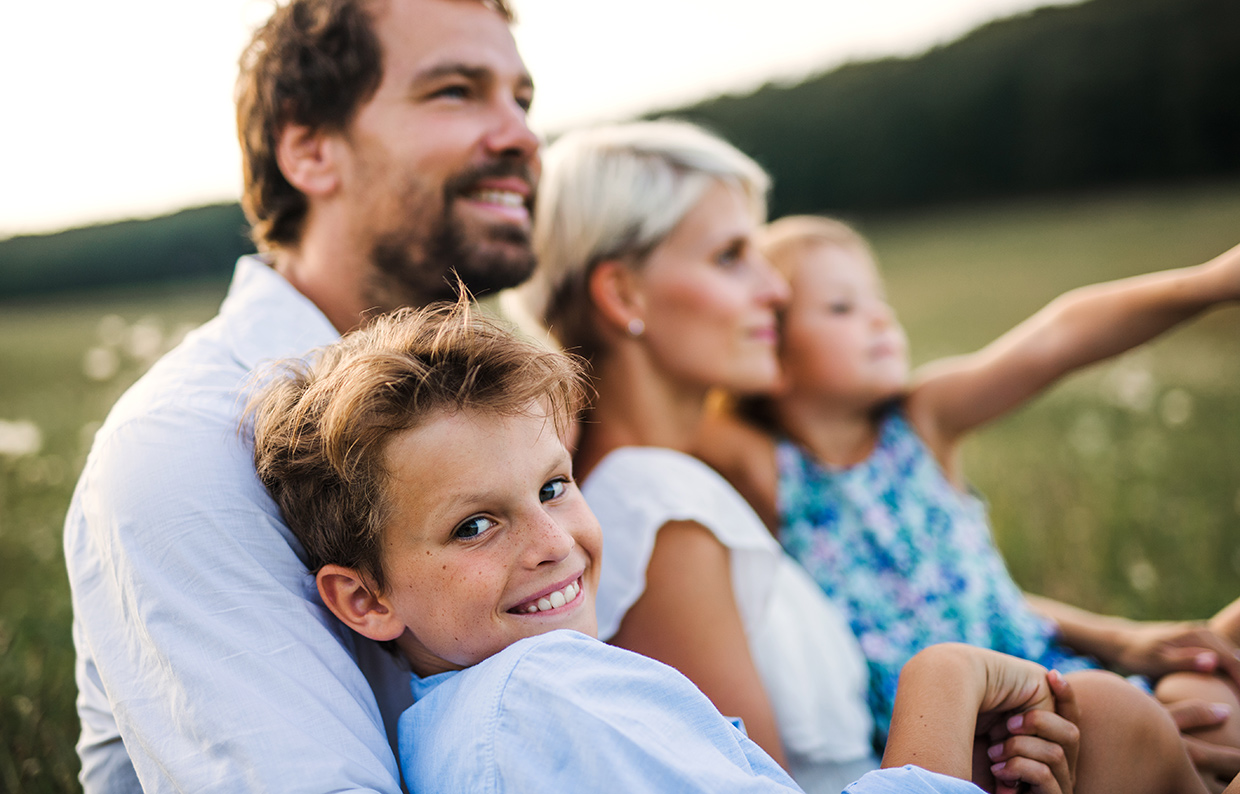 "In this sad world of ours, sorrow comes to all; and, to the young, it comes with bitterest agony, because it takes them unawares."
–Abraham Lincoln
First and foremost, we never forget we're dealing with families. A "Damn the torpedoes, full speed ahead" legal approach can be financially and emotionally devastating. Make no mistake, we work aggressively on our client's behalf, but one of our most important jobs is to provide perspective—to help you see the big picture. The emotional trauma of divorce with litigation is that the litigant loses perspective. They focus on winning every battle, then lose the war. Instead, we work to achieve the best possible solution for you and your family's long-term satisfaction.
Our firm is proud to represent either parent in a child custody case. That said, we have had exceptional success in representing dads. Though Texas law states that custody decisions should be gender neutral, this principle is honored more in the abstract than in reality. A successful Father custody suit must be based on sound principles and clear thinking.
A few of the many areas of family law we routinely practice are:
Child support adjustments
Property divisions
Simple and complex divorces
Grandparents' rights
Visitation and access
Business valuation cases—Property division cases wherein a husband and wife own a business together
Protective orders-Protective orders are "restraining orders on steroids." They are very useful in stopping physical violence before it happens.