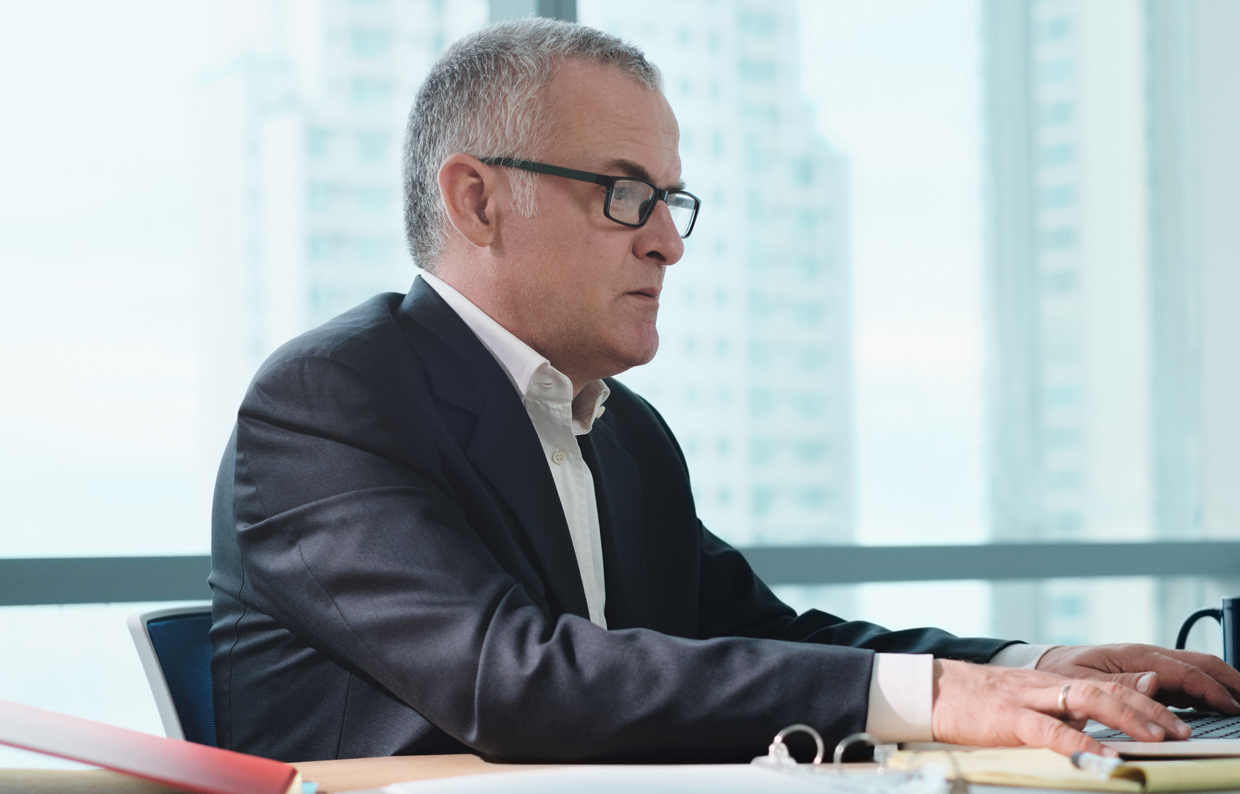 "We demand that big business give people a square deal; in return we must insist that when anyone engaged in big business honestly endeavors to do right, he shall himself be given a square deal."
–Theodore Roosevelt
Even if you have a perfectly legitimate beef with them, the big insurance companies will do their best to intimidate you. They don't intimidate us. For starters, we know how they think. If they suspect you aren't going to take them to court, insurance companies aren't likely to pay what they owe. When necessary, we are quick to file a lawsuit against them.
Within the legal system, lawsuits are often tried by their age—the sooner it's filed, the sooner you get your day in court. And while we give insurance companies every opportunity to do the right thing by offering you a fair settlement from the get-go, by serving them quickly, your lawsuit is already moving to the top of the list in the likely event that they don't treat you fairly.
Depending on the nature of your case, our fees for insurance litigation may be structured either hourly or on a contingency basis.
Our firm has considerable experience handling both first party and second party insurance cases. A first party case, for example, is when your home is damaged during a storm or natural disaster, and your adjustor doesn't handle your claims fairly. Severe cases are known as "bad faith" insurance claims, so called because your insurance company has cheated you out of money that is rightfully yours.
First party cases:
Casualty losses
Storm losses
Medical insurance claims
Business interruption—When a business has an insurance policy that includes a business interruption clause, yet the insurance company doesn't hold up to its end of the deal by not tendering the amount of money that is due
Automobile insurance claims
Underinsured/uninsured claims
A second party case, for example, is when a person runs a red light, hits your vehicle, injures you, and although they do have a liability policy, their insurance company doesn't offer a fair amount of money to cover all of your damages.
Second party cases:
Liability insurance claims
Premises liability