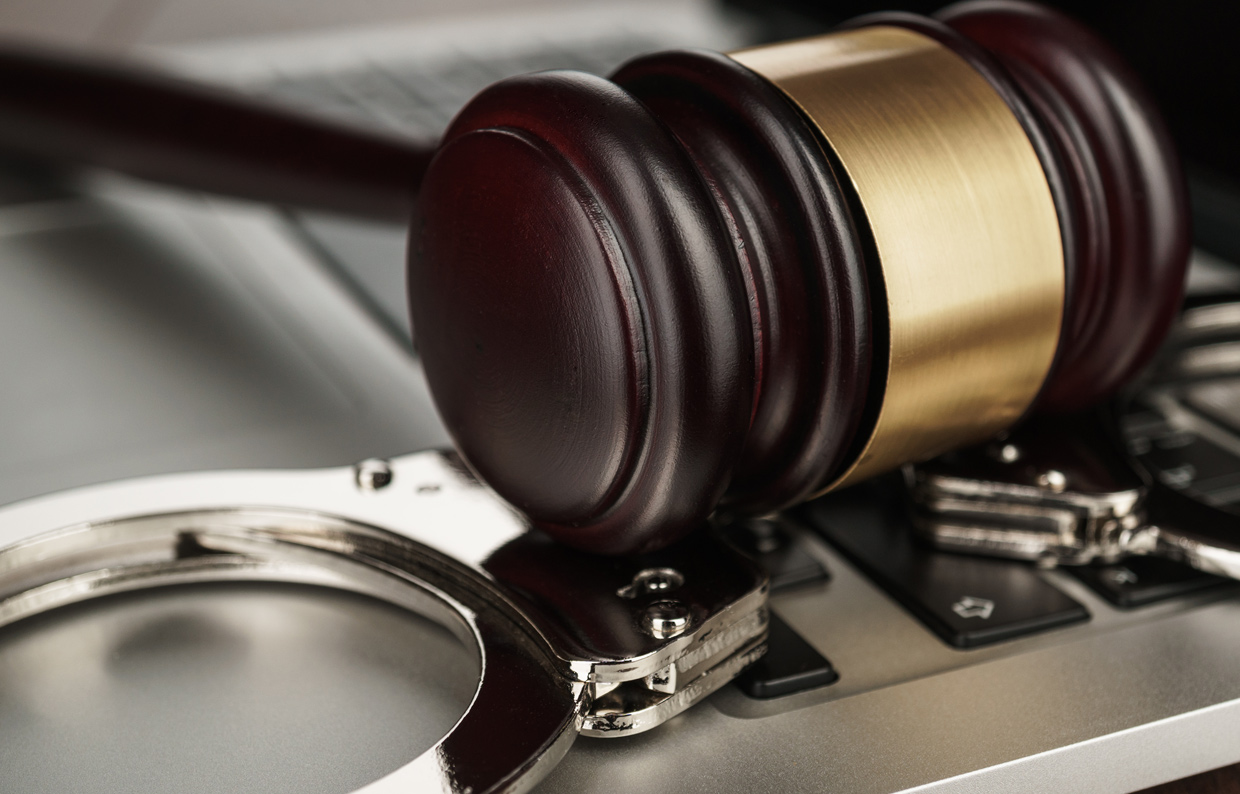 "Justice, sir, is the great interest of man on earth. It is the ligament which holds civilized beings and civilized nations together." –Daniel Webster
Being arrested or under suspicion of a crime is serious and potentially life changing. It must be handled by an experienced attorney. When citizens defend themselves from accusations of a State or Federal Government; they are at an unconscionable disadvantage. We level the playing field. The Government has unlimited resources, which must be challenged and attacked vigorously. Robert D. Clements, Jr. & Associates will take the fight to the State and force them to conclude that your particular case may be one that they need to make go away.
If you or someone you know has been or may be accused of a crime, we encourage you to call. Early intervention is a key factor to our success.
Assault & Battery
Domestic Violence
Drug Crimes
DUI/DWI
Felonies
Misdemeanors
Sex Crimes
Theft Crimes
Violent Crimes