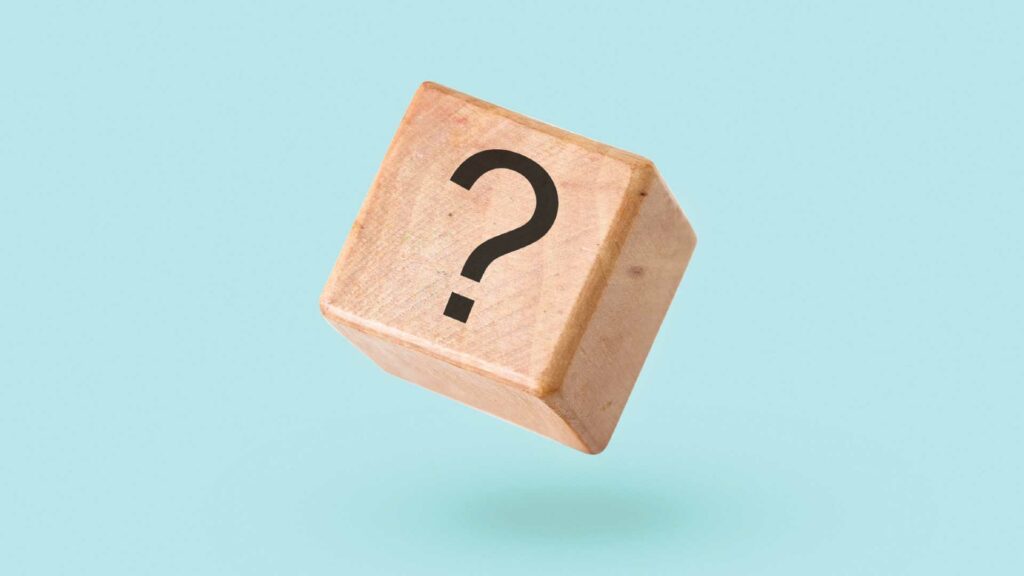 How Do I Choose a Divorce Attorney?
Divorce is a complex and emotionally charged process, and choosing the right divorce attorney is a crucial step in navigating this challenging journey. Whether you are contemplating a divorce or already in the midst of one, finding the right attorney can make a world of…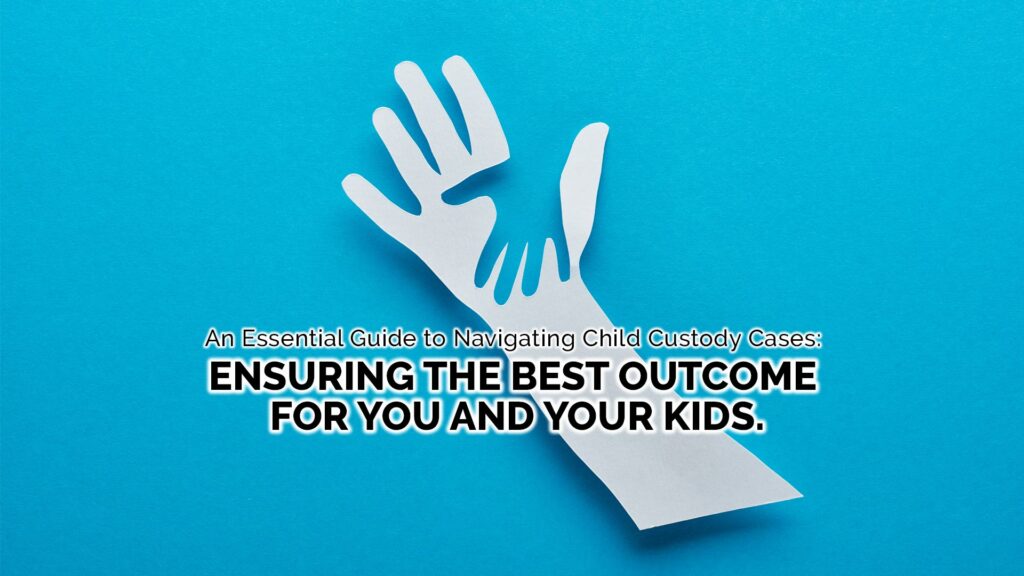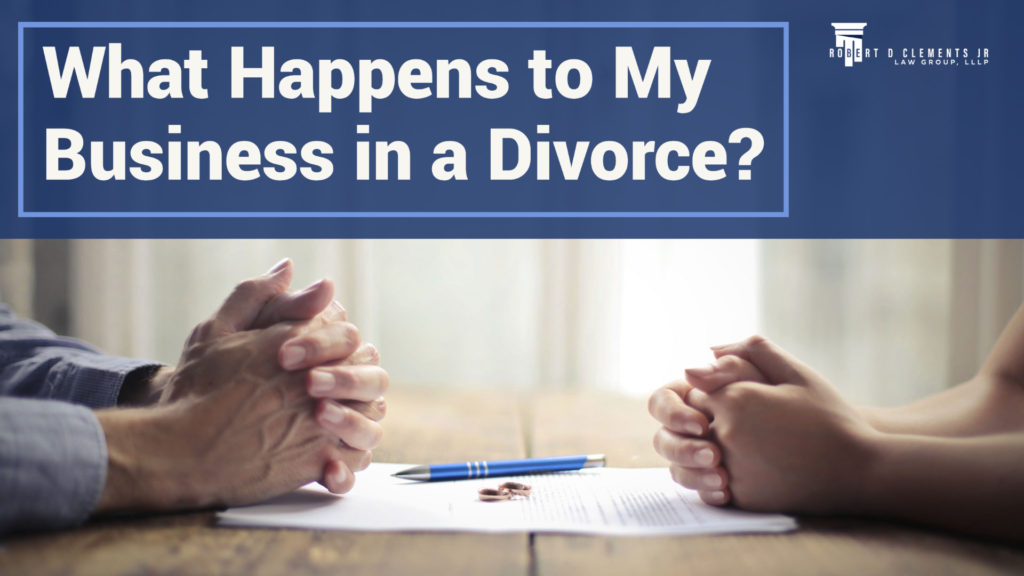 What Happens to My Business in a Divorce?
Divorces can be tricky, and often are, while navigating many concerns, such as who's taking the dog? Or where will the children primarily live? But also, how will we divide our property? And if you own a business together, it can get trickier. There are…